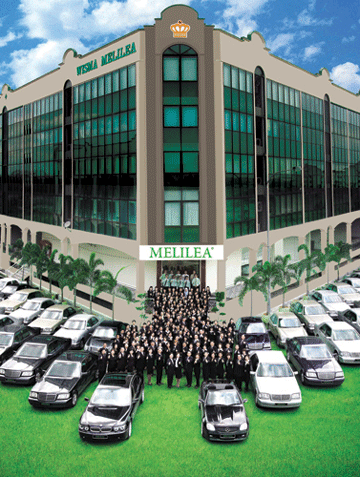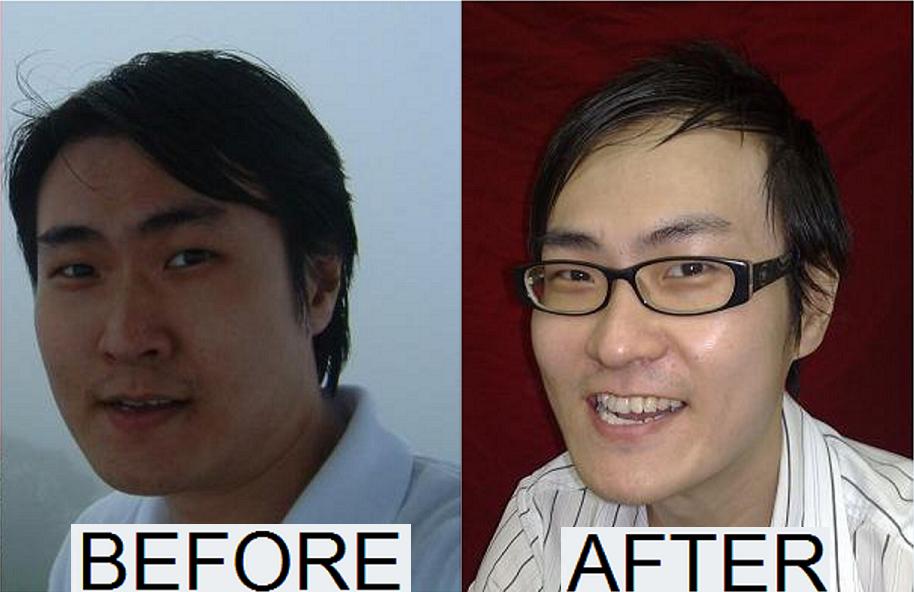 I'm 33 years old.

I knew Melilea from the 1st day i knew my wife in 2006.

Last time i was use to be a little chubby and was around 73kg.



9 September 2006 i dated my wife (that was the first day i met her), she recommend me to drink this organic food.

Because i wanna chase her, no choice :P

During the 1st couple of month, i started to notice that my weight was started to drop, even though i'm still eating junk food.

During that time i use to work at offshore, whole month didn't drink organic food, then on and off one month drink the organic food, but still i gain result from it.

Now i'm around 60kg.

That picture on the left was 65kg.

I just successfully reduce another 5kg last 3 weeks (24 Oct 2010 - 14 Nov 2010) doing fasting, just drink organic food and fruits, no ther junk food.

I wish to share this wonderful products to all of you out there.

Transform your life with Organic!